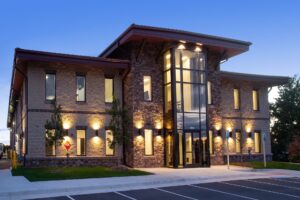 Having been in business for over 30 years, with 7 divisions operating in 9 states on the east coast, while servicing the most reputable home builders in the country; Con App Inc. is the principal drywall and paint resource in today's residential construction world.
With our experienced management team, tenure, and geographical territory, we are confident in our regional solutions on every level including customer service, cost-effectiveness, consistent levels of quality, and production efficiency.  Our ability to manage the drywall/paint process and negotiate material pricing on a large scale gives us the strength to be the most cost-effective and efficient solution for our customers, both large and small.  We provide the most aggressive and sustainable pricing structures in a volatile market while maintaining the level of service that is so important during the construction process.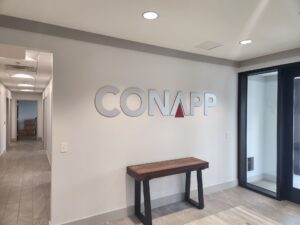 The expert field management team for Con App Inc., as routine, walks every house every day before, during, and after we commence our work.  We inspect what we expect.  Quality, cleanliness, safety, and efficiency.  While operating on a large footprint, our business is managed locally by the leadership team in each market.  This allows us to focus our efforts on the needs, expectations, and scopes of work that are unique in each territory.
Whether large or small in volume, regional or local in landscape, Con App Inc. has a solution for you.  We are eager to assist with product or process recommendations, cost savings initiatives, production efficiency, customer service, and quality improvements/consistency.